Abu Dhabi is looking to accelerate its digital transformation. residents now can make payments for all types of government services through online platform, called 'Abu Dhabi Pay'.
The digital payment platform was launched by the Department of Government Support and will be accessible through the TAMM portal. It offers a secure and standardised way for customers to make digital payments for all government services across different channels. Customers will also get benefits from multiple safe payment options, multi-party services through one time payments, as well as a unified experience across all government channels.
Currently, the government entities that are already available through the platform include the Abu Dhabi Police, Department of Health, Department of Economic Development, Department of Energy, Department of Municipalities and Transport, General Administration of Customs, and Abu Dhabi Agriculture and Food Safety Authority.
TAMM is a product of the Ghadan21 program and is developed through cooperation with all government entities in Abu Dhabi. Through this portal, customers can have direct access to information without visiting each government entity which will save time and simplify the transaction process.
Supporting Emirate's Leadership in E-government Services
The new platforms, which was launched under the supervision of The Higher Committee of the Digital Government, is an essential step forward to strengthen Abu Dhabi's regional and global leadership position in the field of digital government. The platform comes in line with Abu Dhabi government efforts to improve the quality of life for individuals and society in the Emirate. It is aimed to facilitate a seamless and hassle-free access to all government services.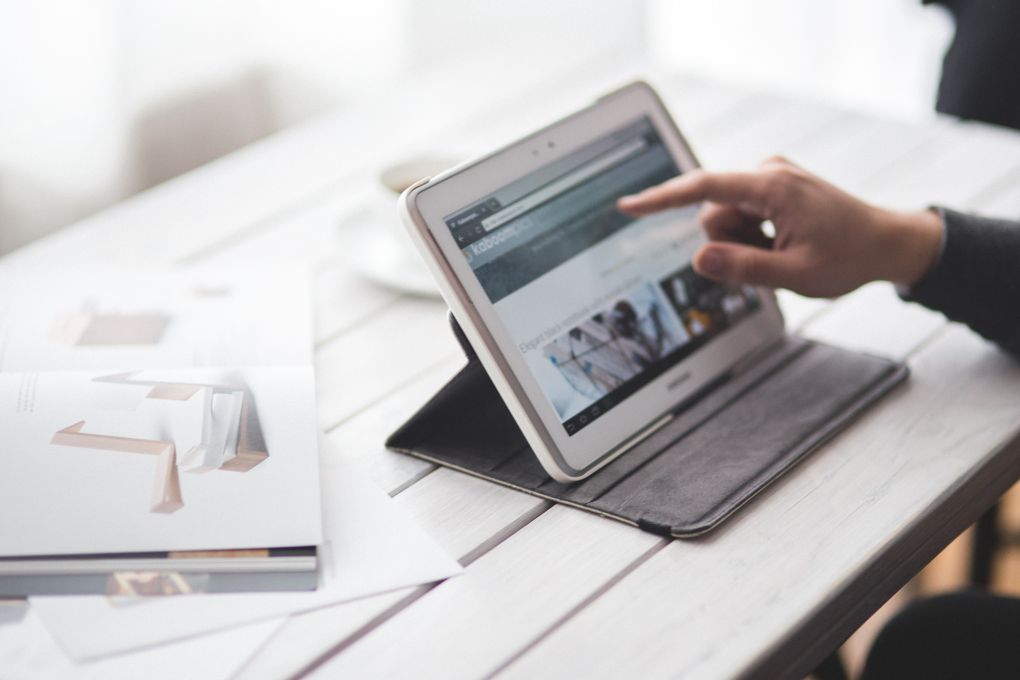 Along with payment processing, other features such as reconciliation and settlement, reports and audits are also available on the platform. Payment channels include portals, mobile apps, cash deposit machines, and POS, while payment methods include cash, e-wallet, e-debit, and credit cards.
The government is also planning to integrate 'Abu Dhabi Pay' with all of the digital channels of the remaining government entities. Abu Dhabi Digital Authority needs to establish the required priorities and foundations to complete the inclusion of digital channels for all agencies and communicate with them to study, prepare, and build the required allocations to complete the linking operations.
Facilitating the Lives of Abu Dhabi Residents
Through the past few years, Abu Dhabi has made significant progress towards digital transitions and solutions which serve the community. The Emirate has recognized the importance of having updated technologies to keep pace with the rapid global changes in various sectors.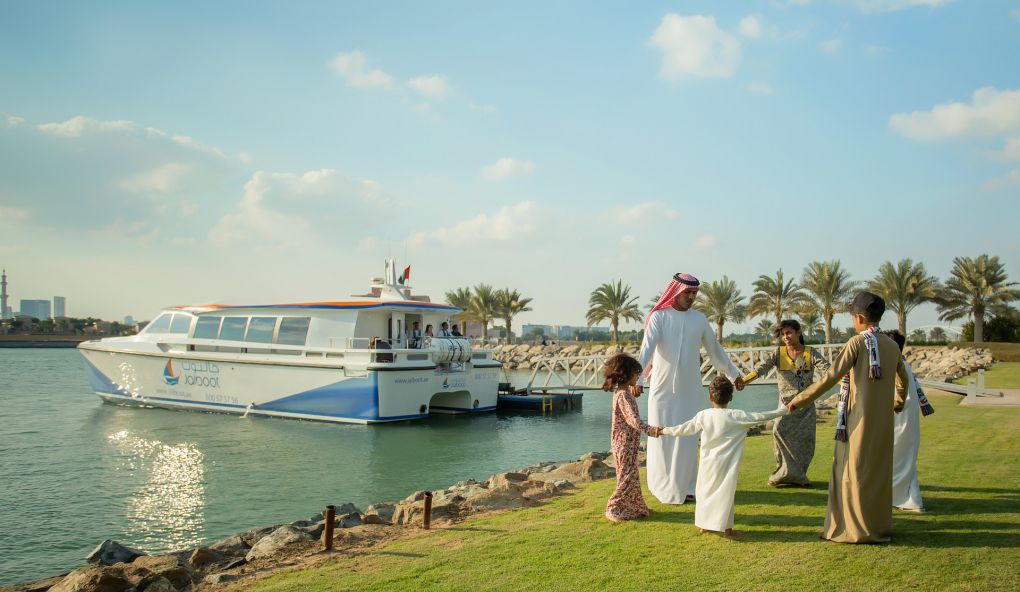 Abu Dhabi has provided more than 1,000 government services through digital platforms, with more than 8 million transactions completed in 2019. The progress has saved more than 300,000 workdays that would otherwise have been completed by government employees.
Abu Dhabi Pay platform is also aligned with the recent efforts and initiatives from Abu Dhabi government within the framework of the Digital Month initiative. The initiative is aimed to enhance customer benefits through innovative digital services and solutions. Additionally, it also stresses the role of digital solutions and services to allow residents to focus more on other activities in their daily lives.