Digitalization has been rapid in the United Arab Emirates. With a total population of 9.9 million that is steadily embracing the digital economy in all its aspects, traditional telecommunications providers need to constantly evolve in order to keep up with changing consumer behaviors and global advancements.
While the telecom market in UAE operates as a duopoly, competition is still fierce as consumers expect only the most efficient and effortless services that appeal to their wants and needs.
UAE Telecom Market Share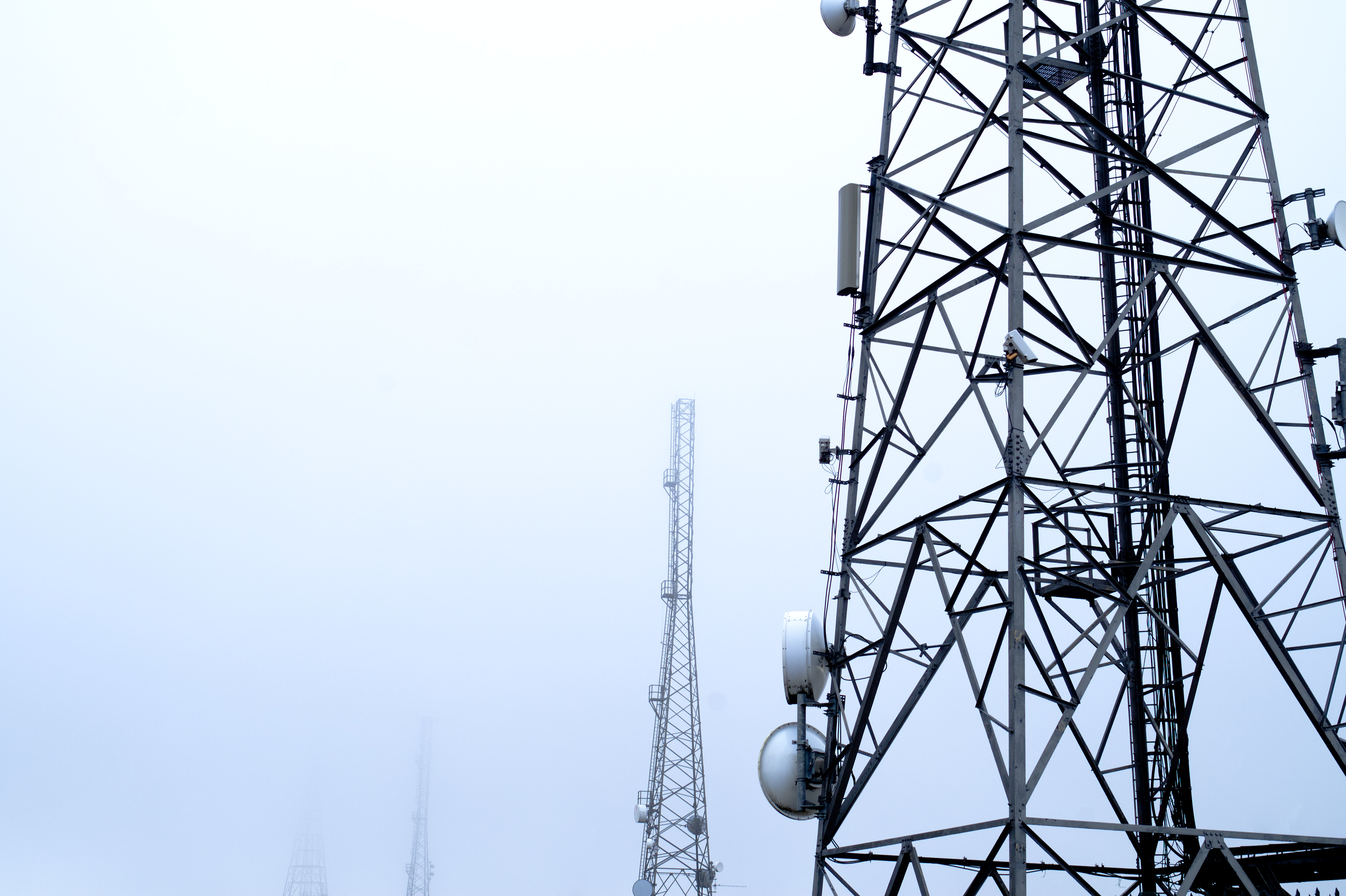 Only two major players are operating in the United Arab Emirates' telecom market. The first to establish a name in the market was Etisalat, which was founded under the name "Emirtel" in 1976 and has become a household name in not just the UAE, but across MENA (the Middle East and North Africa) as the first mobile network operator in the region.
In 2007, the Emirates Integrated Telecommunications Company (EITC) established du as a competitor, and the two telco companies quickly became more agile and innovative to cater to the needs of the market by focusing on excellent customer service and finding ways to provide more convenient and efficient services.
As telecommunication growth in UAE advanced over the late 2010s, both companies introduced new operators in 2017 to appeal to the changing demographics within the country. EITC launched Virgin Mobile in 2017, which was followed by Etisalat introducing Swyp a few days later. Both operators were created to target a young 15-29 demographic that was becoming more tech-savvy and prioritized mobile data services in line with consumer behaviors.
The Future of UAE Telecommunication
With the general public becoming more digital-savvy due to global advancements in technology and necessity caused by the effects of the COVID-19 pandemic, UAE's telecom players now find themselves with more competitors than ever and must diversify and strategize to meet ever-changing consumer expectations.
Just recently, Etisalat announced a rebrand to "e&" and an expanded business strategy that would increase the telco's overseas presence and expand its ventures to include entertainment and lifestyle. du, on the other hand, recently inked a partnership with China's Huawei to diversify its 5G capabilities via multi-access edge computing (MEC), which will help boost UAE's overall digital economy.
The evolution of telecommunications in the UAE is expected to grow into an exciting and vibrant market, with both local and foreign investors expected to provide innovative services and solutions.