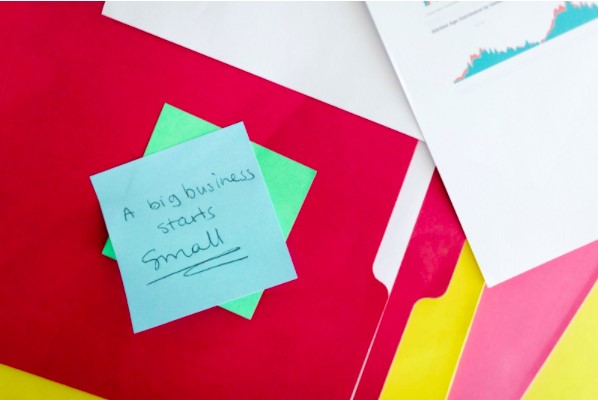 Dubai plans to double the growth of its creative sector within five years. Today, the creative industry accounts for around 2.6 percent of the country's GDP and is home to over 8.300 businesses employing 70.000 people. But the recent policy moves by the government sets the sector to capitalize on diversification of business in the near future. By 2025, Dubai aims to increase the number of companies in the country to 15.000.
Business Opportunities in Dubai
The gulf country's creative industries involve a wide array of sectors, including tourism and the ongoing development of its digital economy. The approach to detach itself from an oil-reliant economy has put trade, tourism, and property as significant engines to its growth. Similarly, the arts and the creative industries have been growing prominently as the country welcomes the establishment of startups in recent years.
Dubai has already provided free zones to cultivate the arts and culture sectors, such as Dubai Internet City, Dubai Media City, Studio City, and the Dubai Design District. The clusters provided ample infrastructure for global advertising, design, arts, and technology companies to thrive and collaborate.
The approach to sharpening Dubai's creative industry reflects how the UAE responds to global changes. As home to a multicultural ecosystem, the creative industries support ease in the dynamic business environment. The creative economy acts as an enabler and stimulator of innovation, further driving sustainable growth for businesses regardless of their sectors.
Accommodative Measures for Businesses
The Dubai Crown Prince Sheikh Hamdan bin Mohammed bin Rashid Al Maktoum has also initiated a government platform to generate entrepreneurship and innovation called 'Dubai Next'. Dubai Next operates by embracing each development stage of a startup through a Discovery Driven Disruption (DDD) process that would help businesses minimize risks of business failure and de-risk financial costs in starting a business.
The DDD framework of Dubai Next is an approach to drive entrepreneurial growth in a post-pandemic era. The platform identifies and tests assumptions that would help investors and entrepreneurs assess their business ideas in Dubai, further gain insights into venture investing.
The Dubai Chamber of Commerce and Industry, alongside Dubai Technology Entrepreneur Campus (Dtec) has also released the Dubai Startup Report 2021 to guide the country's startup ecosystem for international startups and foreign investors looking to explore business opportunities and contribute to the vastly growing economy. The report highlighted various programs carried by the government to connect business opportunities in Dubai through stimulus packages, a residency system for ex-pat investors, a special visa for entrepreneurs, and a virtual working program designed to invite businesses to the nation.
The Dubai Startup Hub and Dtec currently connect more than 10,000 entrepreneurs and investors, becoming one of the most active startup ecosystems in the Emirates region. The hub aims to empower entrepreneurship in Dubai through workshops and training in marketing, promotions, and advocacy measures.
Dubai's economic system now stands upon facilitating startups to achieve sustainable growth through its various segments. Today, Dubai offers an accommodative business ecosystem and supple facilitation for startups' innovations to deliver its strategic business objectives.